Just when I thought I was over the "I want be a chef" phase, I see this.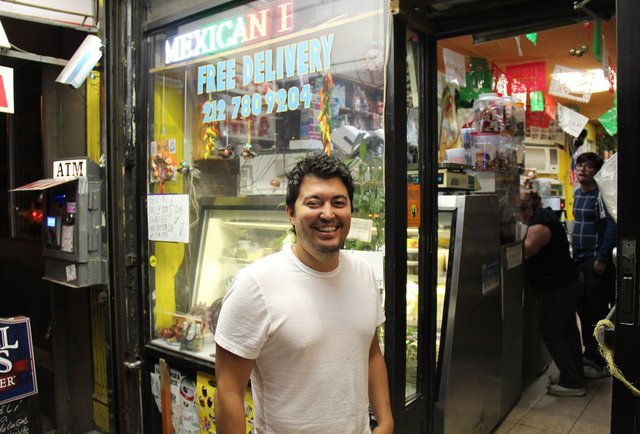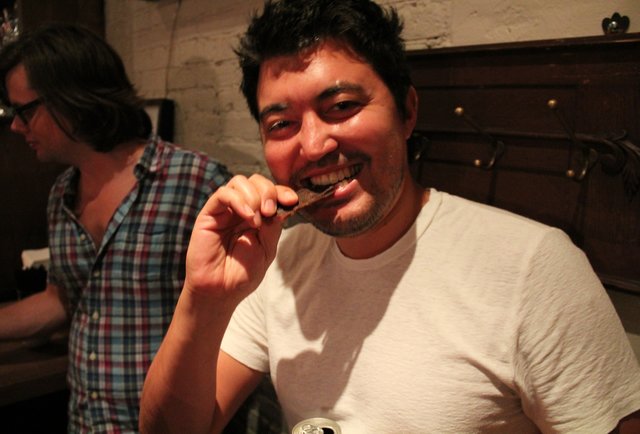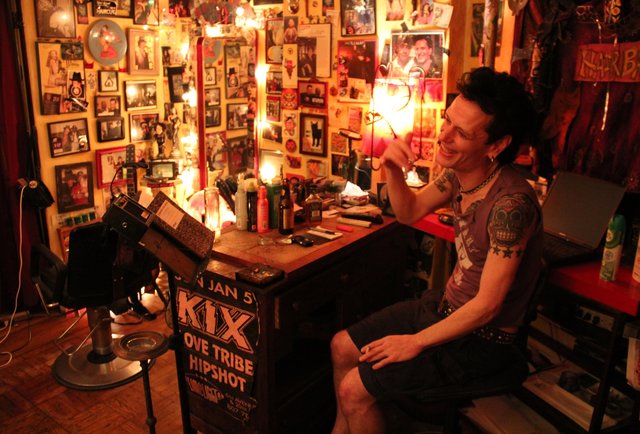 Anyone who knows me and I mean really knows me, knows I LOVE hole in the wall Mexican restaurants (the more hole in the wall-y the better), LOVE beef jerky, and LOVE dingy dive bars (the dingier the better).
Get out of work at 10, throw on the plainest white t-shirt ever, eat tacos, drink some beers, have two random ladies tell me where the best beignets in the city are, take some shots, eat some tamales, have some more drinks, eat some homemade beef jerky, grab some mini-cheeseburgers, end the night in some random place in Chinatown eating snails and making Back to the Future references, all on a TUESDAY NIGHT!
This is a chef's life?
This is the life I want.  Like exactly to the 'T', the life I want.
I guess I'm going to spend the next four hours researching culinary schools again.